Happy Birthday,
gracerene
!
These past few months, getting to know you better, working with you, talking on daily basis, wow, it's been, well, it's been insane *lol* but it's been also fun and amazing. I've loved knowing you this way.
I hope you're having a fantastic day, I hope you feel all the love from all the people your presence in fandom has touched. I wanted to celebrate that today.
I made you a little something, it's a modets token of affection, but I hope it shows you a little bit of how loved you are.
Happy Birthday. <3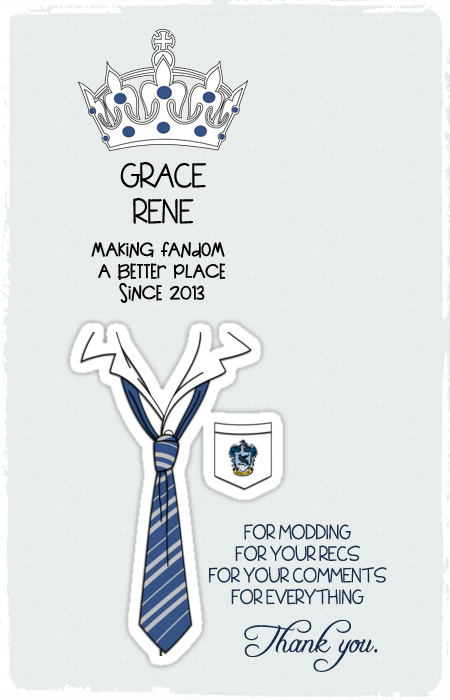 And because you
know
I can't make just the one, I made it with a
different border
. I hope you like it, lovely. All my love. ^^
♥♥♥